At Royal Connaught Park Hertfordshire's unspoilt, captivating countryside and rural charm is never far away.

Stroll into Bushey for a selection of boutique restaurants and traditional local pubs, or drink in the great outdoors at the area's numerous country clubs and open spaces.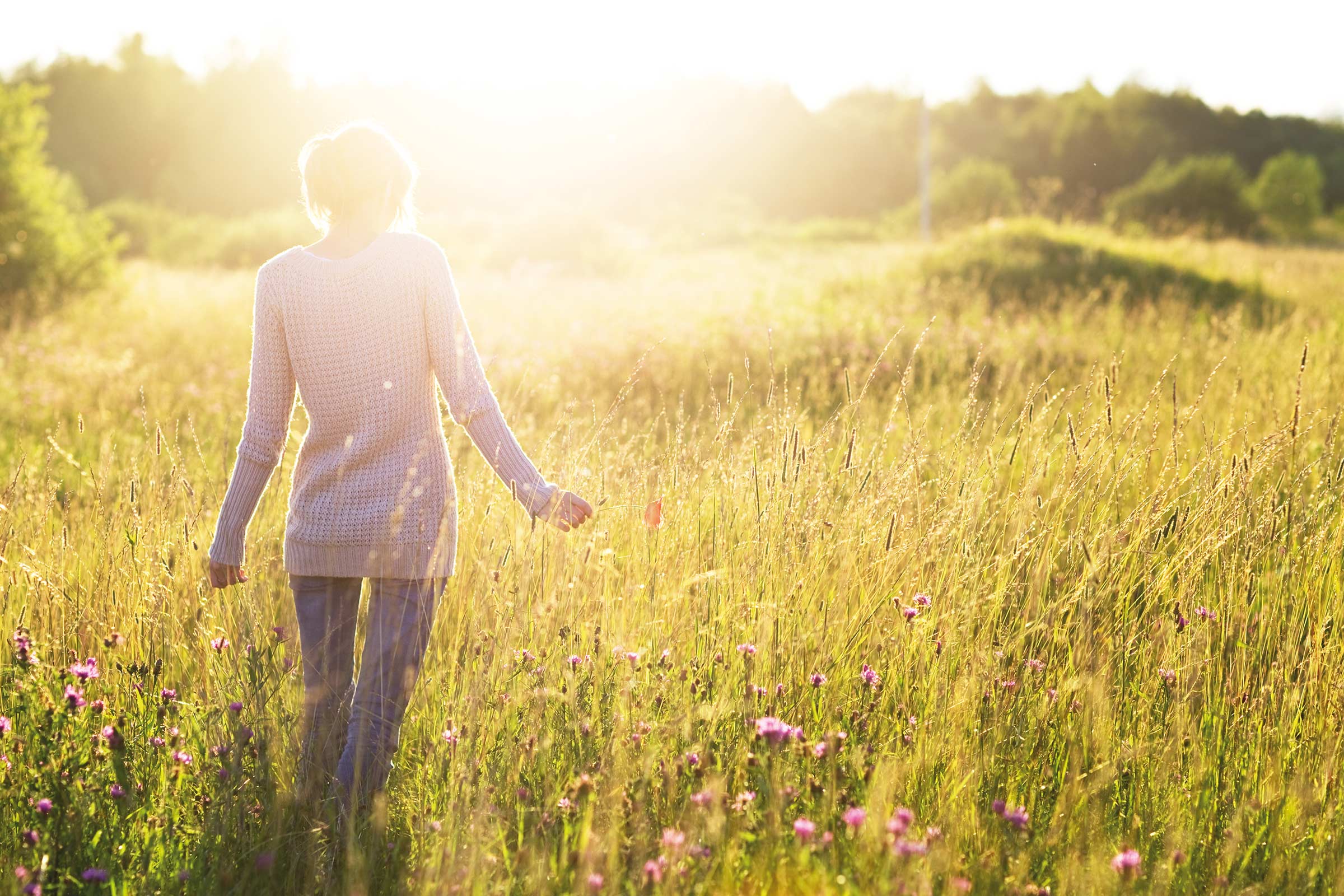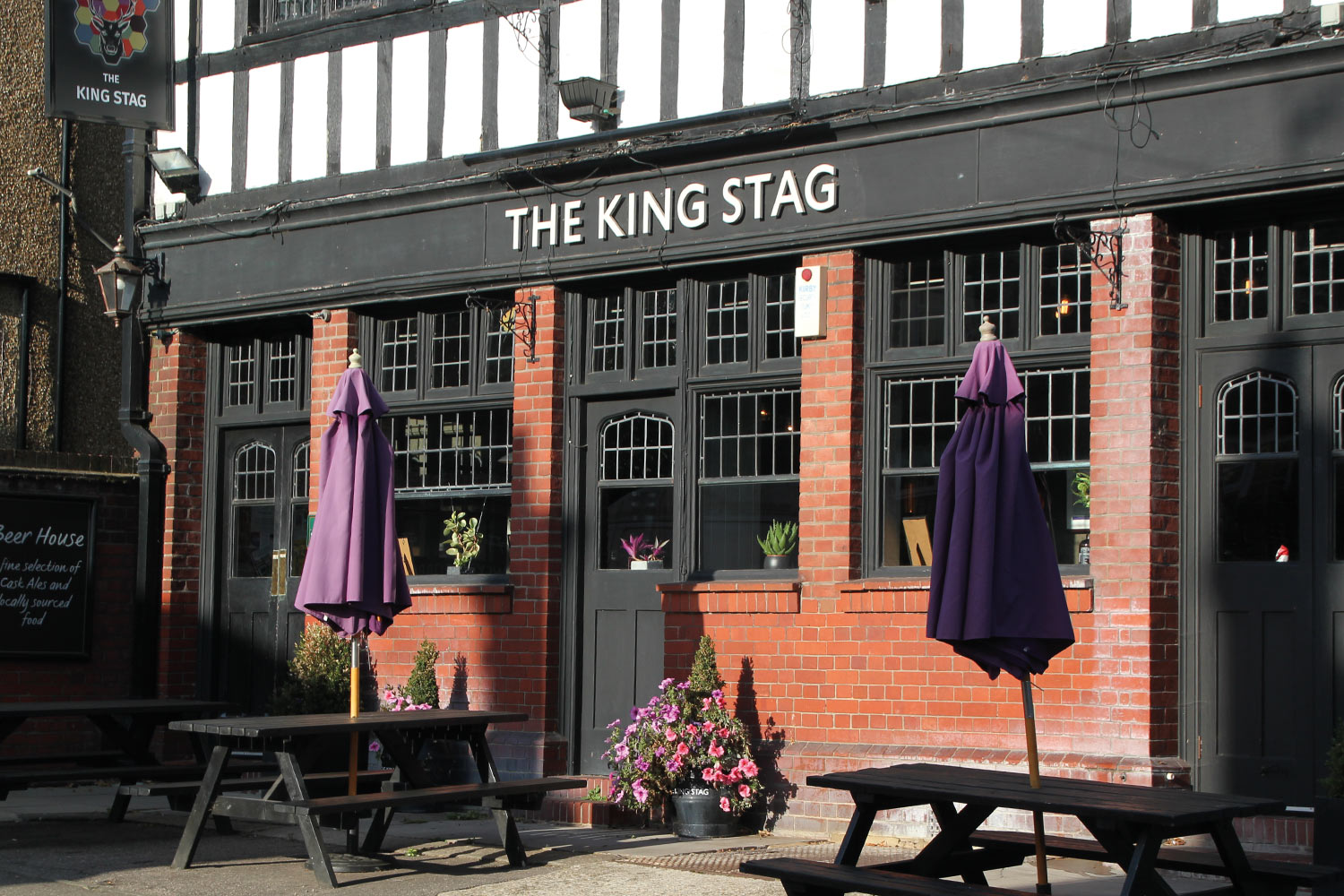 Bushey and beyond is thriving with excellent restaurants such as The Florist, Côte Brassiere and The Glasshouse at The Grove. Exciting attractions and well-known stores in Watford town centre are just minutes from home.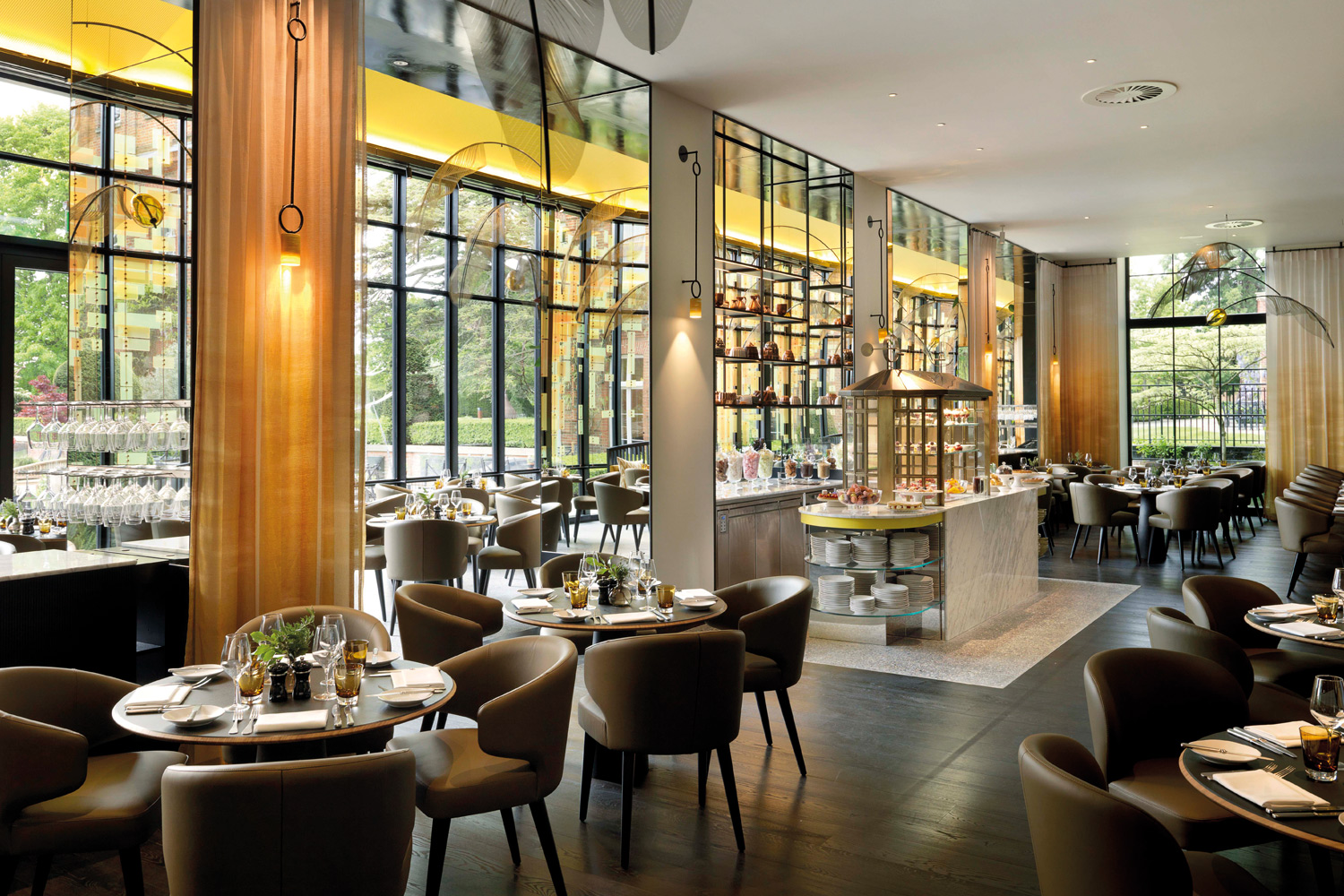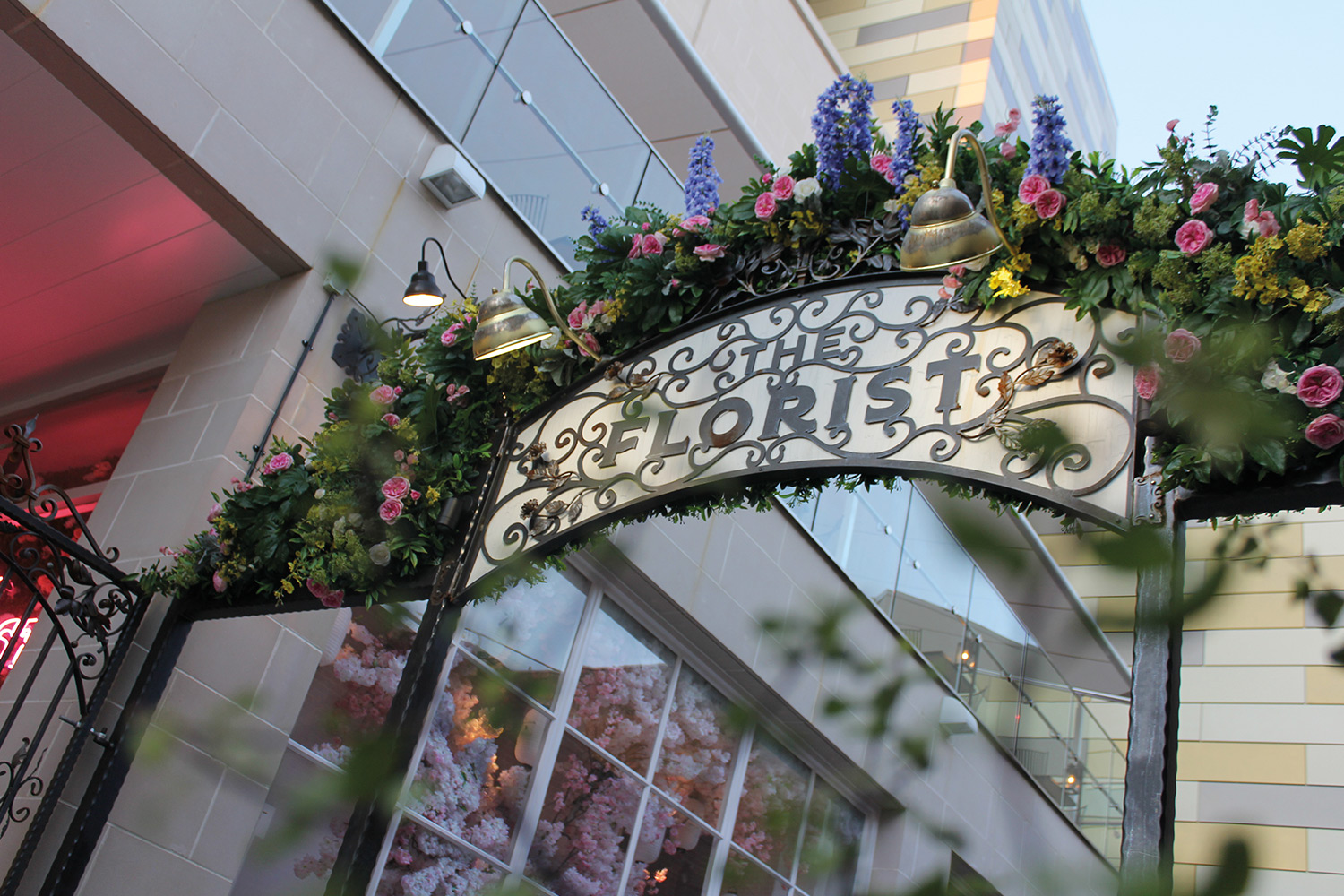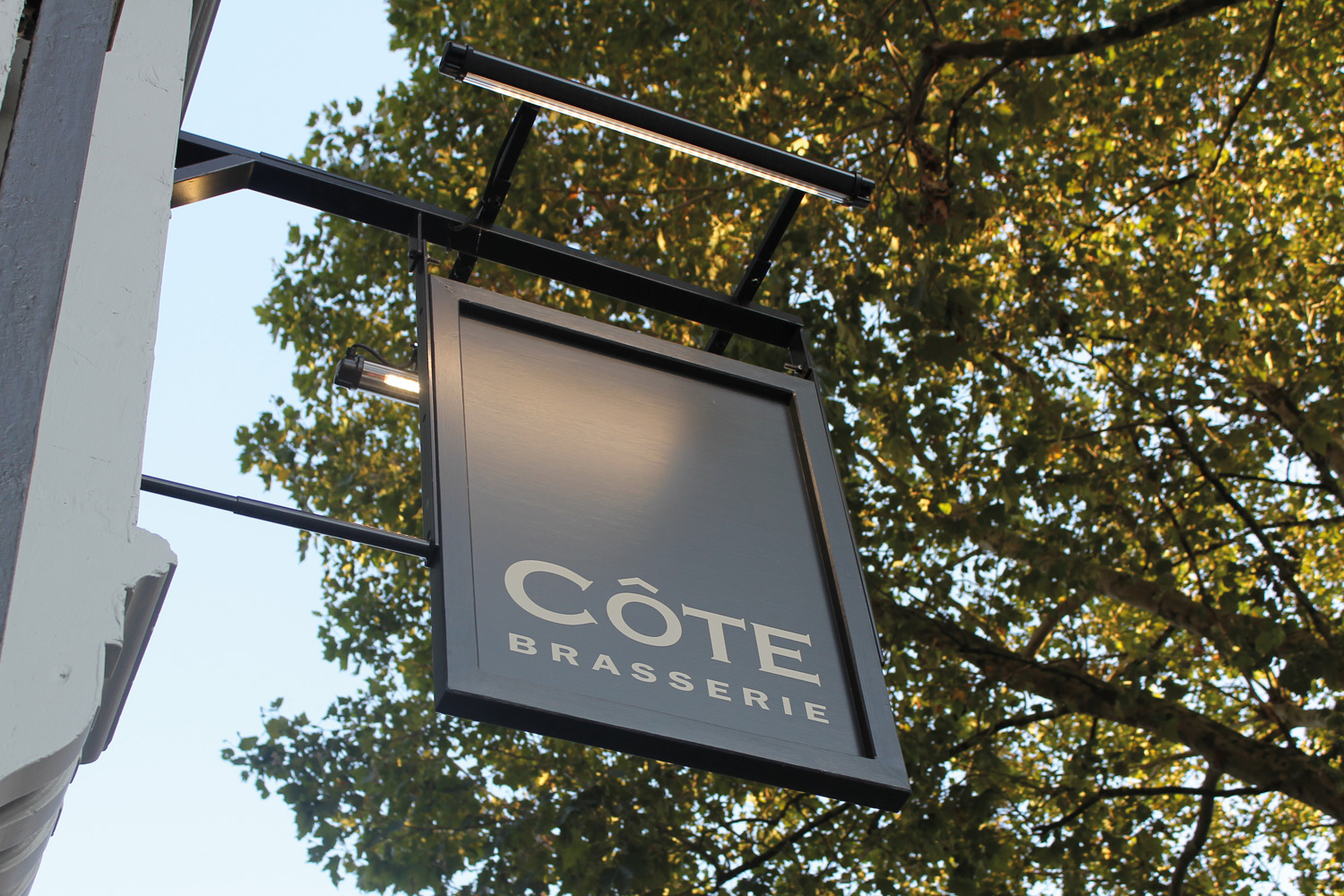 With central London easily in reach from the nearby M1 motorway and trains to Euston in just 18 minutes, work or play in the capital is never far away.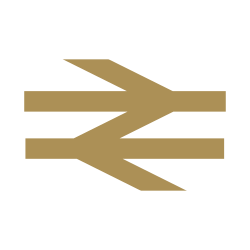 Fast travel times by train from Bushey station.
2 mins
Watford Junction station
15 mins
Wembley Central station
18 mins
London Euston station
33 mins
Shepherd's Bush (for Westfield)
36 mins
Tottenham Court Road station
42 mins
Liverpool St station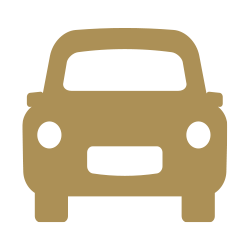 Swift road connections from Bushey.
4 mins
Bushey train station
7 mins
Watford town centre
14 mins
The Grove Hotel & Spa
15 mins
Warner Bros. Studio Tour
18 mins
Brent Cross Shopping Centre
29 mins
London Luton Airport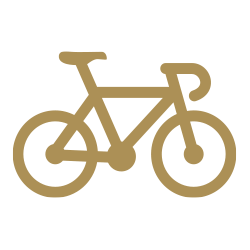 Pedal power from Royal Connaught Park.
7 mins
Watford town centre
10 mins
Watford Junction station
15 mins
Watford Grammar (Boys)
29 mins
Rickmansworth Aquadrome